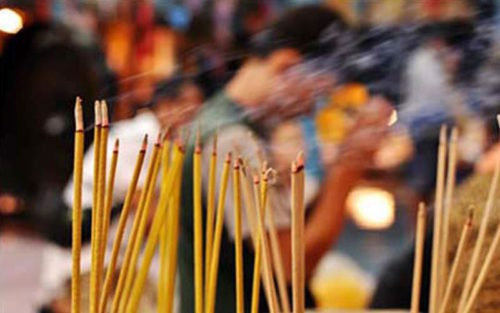 Kata Bucha for Thai Amulets and Deities, Buddhist Chanting, Magic Incantations
Kata Bucha is a Thai Language terminology that has become internationalised with the spread of Thai Buddhism around the world, and whose semantic origins derive from the Sanskrit/Devanaghiri 'Ghata Poojah'. A Kata is in principle an Incantation, Prayer or Dhamma Sermon, or can also be Sorcerous in Nature (Black Magick). Kata Bucha are used to worship The Triple Gem, certain manifestations of Buddhas and Deities, or invoke the powers within amulets, Pay reverence to Guru Monks or even 'Sing Sathit' inanimate objects believed to have spirits dwelling within them.
Applied Uses of Kata Chanting
Kata Chanting, is in principle the same as prayer chanting in Buddhism, with the difference that a Kata has a specific meaning if meant as Dhamma Practice, or if used as a Magical Incantation, will have a specific goal or target. Kata Chanting is often highly misunderstood by those who are fervent about the practice, but it is said that the Lord Buddha himself recommended Chanting Sutras (Dhamma Formulas) as a Mindfulness Practice to reinforce one's resolve and increase rapture in understanding the mantras and prayers which were used. There are Buddhist Kata, Khmer Kata, Animist and Black Magick Kata, all of which should be looked at in their own context and seen in a different light. Almost all Thai Buddhist Amulets have a Kata for chanting to empower and call upon its blessings, and this has led to a plethora of Kata Chants which can be found for specific amulets or specific aims. If one were to list all the Kata in existence in Thailand, one would probably need to write 5 books the size of the Holy Bible and still not complete the work. So many are the Kata from the hundreds of Magical Lineages which have passed throughout the ages.
This page contains all the Kata ('Ghata' in Sanskrit, meaning Mantras) for chanting to the Deities and to use for your Magic Amulets to empower them daily with your Kata Chanting. The list will grow and grow as we add as many Kata as we can for you to be able to correctly make Bucha to your amulets and Deity statues. Kata Chanting is one of the five ways which the Lord Buddha said can lead to the cause for enlightenment, and also helps to develop Samadhi meditation and Magical Psychic power.
Below is a playlist from Youtube of my Many Kata Chanting Tutorials Published on the Buddha Magic Project for your Use and Enjoyment, and to help you practice your chanting
Subscribe for Latest Updates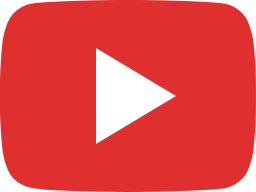 Kata for Luang Por Sanguan & His Amulets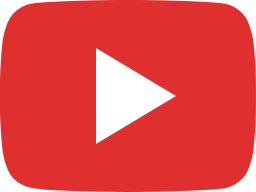 Kata for Amulets of Luang Por Ding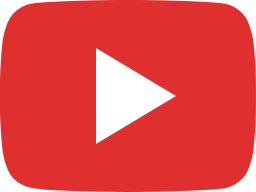 3 Kata for Lottery Number Divination with Takrut Maha Lap Luang Phu Simpalee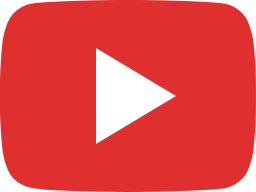 Tipitaka Protection Chanting Kata Yord Pragan Trai Pidok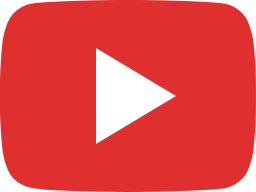 Kata Bucha Luang Por Tap Wat Anong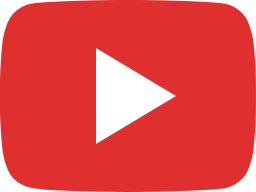 Kata Bucha for Luang Por Ta Wat Paniang Dtaek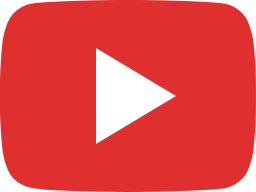 Ōm Nama Sivāya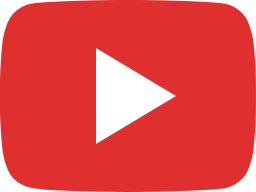 Spell to Remove Bad Karma & Attract Wealth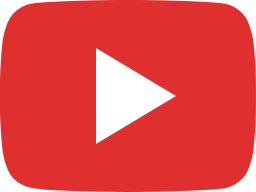 Kata Bucha for Shiva & Thai Amulets in his Image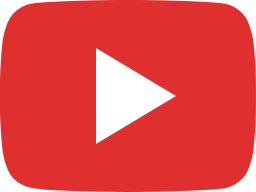 Kata Taep Fa Din Jamlaeng Pamorn Butterfly King Amulets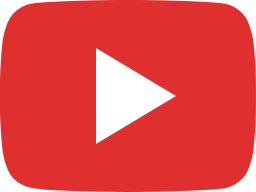 Kata Khun Phaen 30 Tat Luang Por Raks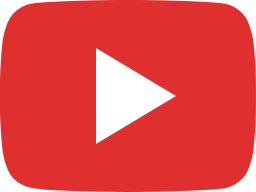 Pra Khun Phaen 30 Tat 2558 BE Thai Amulet Bio & Katha Luang Por Raks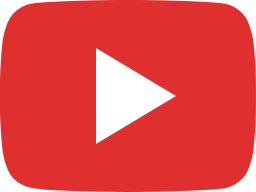 Katha See Pheung Ma Saep Nang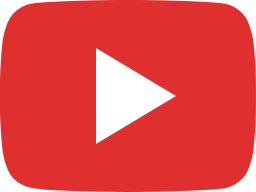 Kata Hun Payont Ajarn Loi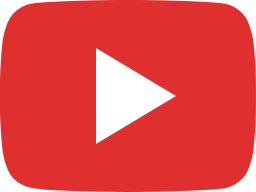 Thai Buddhist Prayer ask forgiveness from the Triple Gem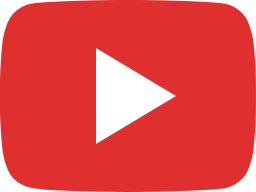 Kata Bucha Ajarn Chum Chai Kiree & his amulets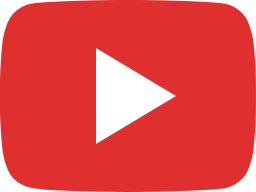 Kata Bucha Pra Upakut - Pra Bua Khem Buddhist Chanting Tutorial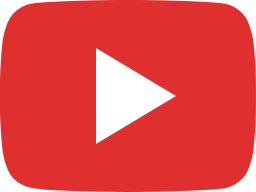 Mae Nang Prai Dtaanii Banana Tree Ghost Amulet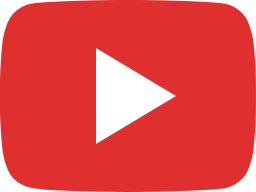 คาถาบูชาดวงประจำวันเกิด (ยันต์กระทู้๗แบก)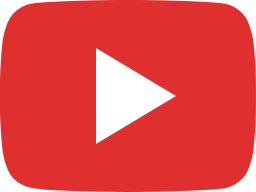 Kata Phra Sivali 7 Day Chanting คาถาพระฉิมพลี๗วัน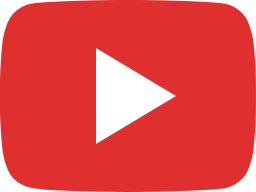 How to Pray to King Rama 5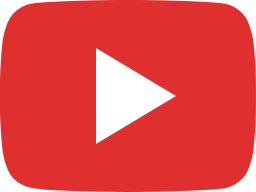 Kata Pra Khun Phaen (Multiple Chants)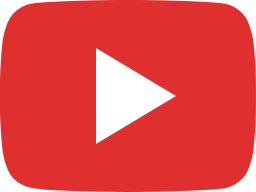 Kata Pra Nakprok 2 Saturday Birthday Buddha Prayer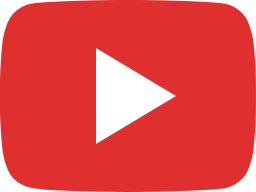 Kata Pongan Pai for Sak Yant Warriors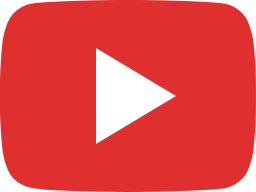 Thai Kata for Birthday Buddhas - Friday Buddha Posture of Consideration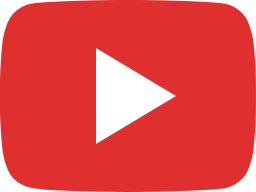 Kata Bucha Por Kroo Ruesi Paetchalugan Version 1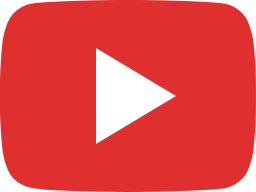 Kata Pluk Suea Tiger Invocation Spell LP Yaem Wat Ta-Khian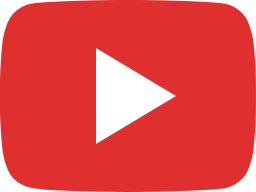 Kata Yant Duang Pra Uposot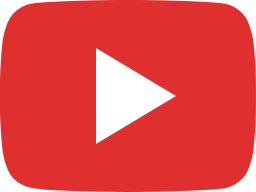 Kata Chants for Praying to Hanuman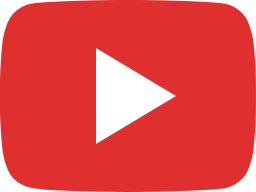 Kata Bucha Paya Moo Tong Daeng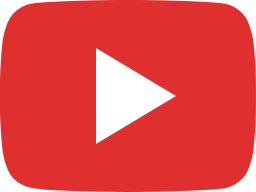 Kata Khor Porn Bucha Ai Khai Dek Wat Chedi.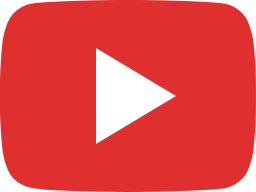 Kata Bucha Luang Por Opasi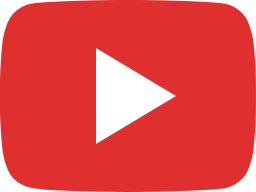 Kata Bucha for Chanting to Singha Lion Amulets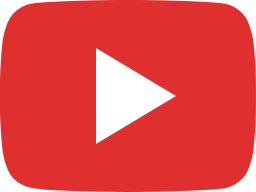 Kata Bucha for LP Khui and his Amulets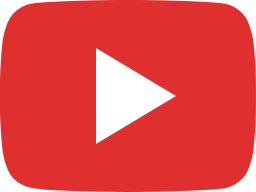 Kata for Takrut Maha Jakkapat Power Amulets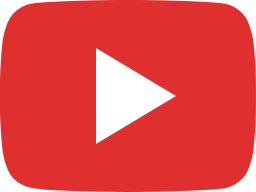 Kata To Remove Curses Made and Received - Karma Yoga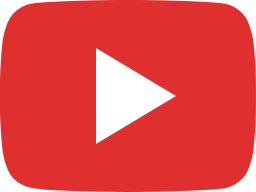 Kata Lanna Bucha Takrut Jampa See Dton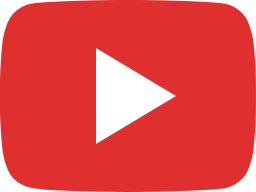 Kata Bucha Luang Por Tan Jai Buddha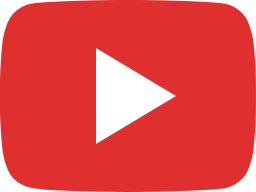 Kata Bucha Lek Lai Luang Por Huan Wat Putai Sawan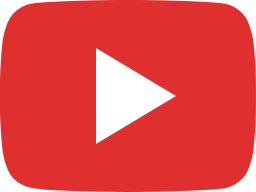 How to Chant Kata Pluk Bucha Palad Khik Jao Choo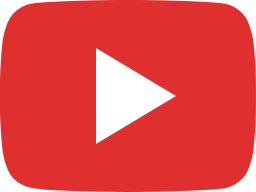 Kata Bucha Nam Man Prai Paya Wan Prai Daeng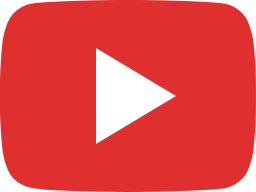 Kata Bucha Lek Lai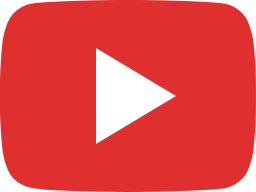 Kata Bucha Luang Por Sawai Wat Bridaram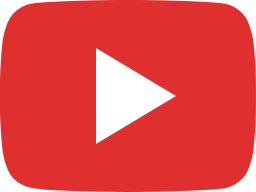 Kata for Maha Lap Pokasap Edition Amulets Ajarn Plien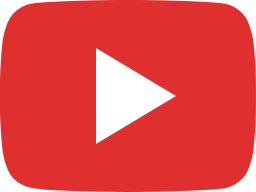 Kata Paetch Payatorn LP Moon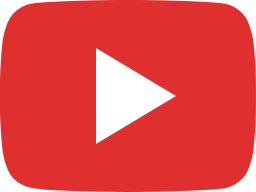 Kata for Khun Phaen Awk Suek Amulet Ajarn Chum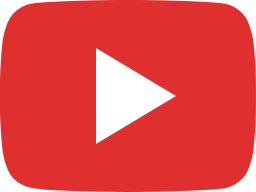 Kata Bucha Luang Phu Hmun (L.P. Moon) Chanting Tutorial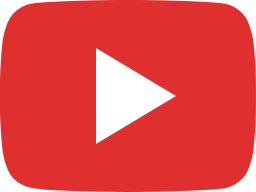 Incantation to remove the Pali Luub Hlang Enchantment Spell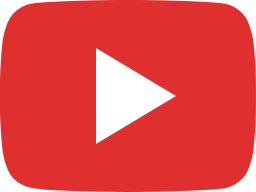 Kata Paya Pali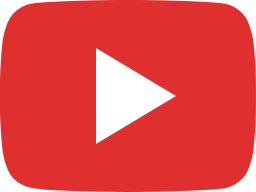 Kata Bucha Luang Phu Taep Loke Udorn

Ajarn Spencer spends a lot or most of his free time making these tutorials and other info to support customers and Devotees of Buddhism. If you would like to donate for his time, please use this Donation
Link: PAYPAL.ME DONATION LINK
---