How to Worship Por Phu Yee Gor Hong (Er Ger Fong) Thai gambling amulets.

Er Ger Fong, Gambling God – Thai Gamblers Iconic Deity
Light Nine sticks (9) of Incense, flower garlands (Puang Maalay made from yellow chrysanthemums), Black Coffee (no Sugar) or 'O Yua' (a kind of dark hot drink, also called 'O Liang'), and tea.

You can give offerings every day if you wish to, or once a week if this is not feasible.If you find yourself receiving winning streaks and success in your undertakings, you must give alms to the bowls of Buddhist Monks and offer to share the fruits of those merits with Por Phu Yee Gor Hong and results should improve even more than before.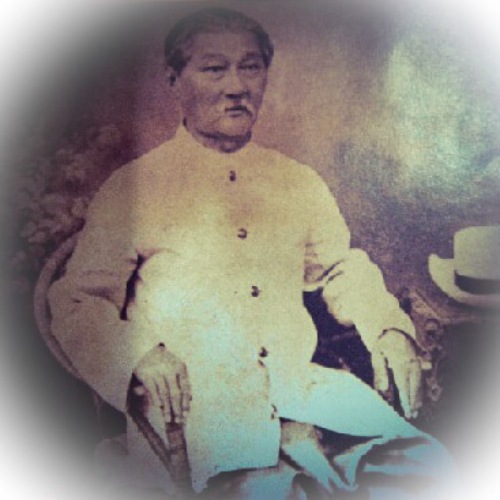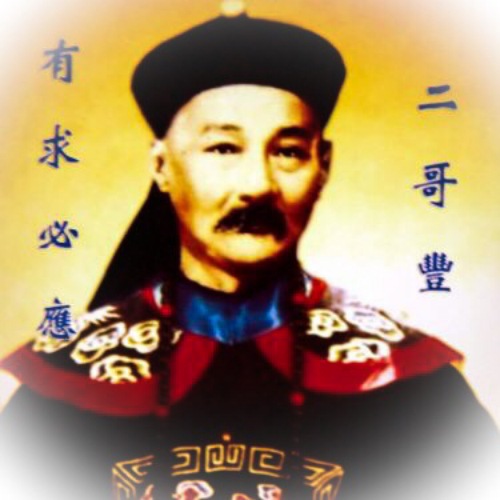 Rules;
If and when you go Gambling, once you have gained a decent winning, do not become too greedy and try to get more than is really normal to wish for. Do not become over greedy, as Yee Gor Hong does not Like Greedy people, and will make you Lose what you won again. Always share some of the winnings to make merit for Por Phu Yee Gor Hong.
Kata Bucha Por Phu  Yee Gor Hong – Kroo Ba Subin
Namo Mae Taewaanang Toobpa Teebpa Ja Bubphang Saggaara Wantaanang U Yae A Yae Ta Nang Su Ga Ri Thaa Mi
"Oh Great Sacred Por Phu Yee Gor Hong – please bestow Great Luck and Fortune upon me, and give me your Blessings of Riches and Success".
Kata Bucha Por Phu Yee Gor Hong (Ajarn Meng Khun Phaen)
Odtabpawaena Kaayaka Bpen Dtuki Ong Phuu Saasa Uyae Ayae
Chant Nine Times,/p>
Kata Bucha Por Phu Yee Gor Hong
Na Mor Dtai Sir Dtai Bpuy Liang Miang Jeng Sae Yee Gor Hong
Chai Sing Yee Gor Hong Por Sak Sir Uwa Gim Ngerng Sai Bpor
Bpor Jang Chai Kho Sir Gao Uwa Gae Lai Gao Uwa Gae Lai
Erg Jidt Khor Wing Worn Namo Mahaa Maedtaa Garunaa Choke Laap Wasanaa Baramee Por Phu Yee Gor Hong
(Make Your wish for riches and luck).
นำ มอ ไต่ ซื้อ ไต่ ปุย เลี้ยง เมี่ยง เจ่ง แซ ยี่ กอ ฮง ใช้ ซิ้ง ยี่ กอ ฮง ผ่อ สัก สื่อ อั้ว กิม งึ้ง ใช้ ป้อ ป้อ จั๋ง ใช้ โข่ว สื่อ เก่า อั้ว แก ไล้ เก่า อั้ว แก ไหล เอกจิตขอวิงวอน นะโม มหาเมตตา กรุณา โชคลาภวาสนาบารมีพ่อปู่ยี่กอฮง