Free Somdej Luang Por Sotorn Sacred Powder Buddha Amulets from Thailand Amulets.
Thailand Amulets Free Offer for New Year 2013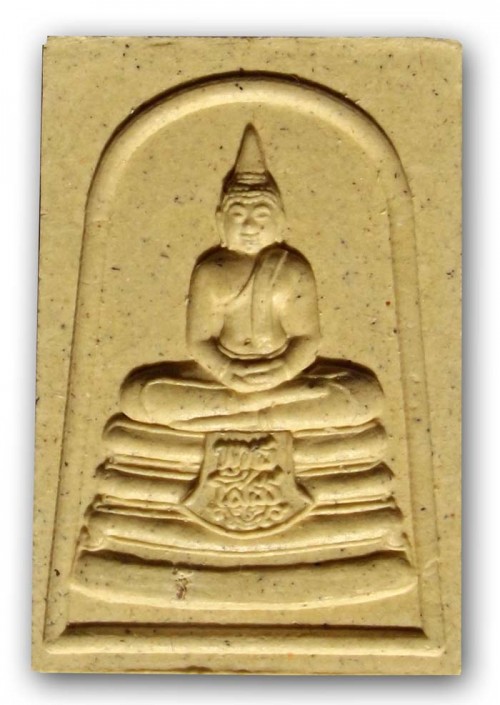 We have various free offers this Month of January for our esteemed old and new customers. This is just one of the offers we have as giveaways, but in fact, as those of you who are already customers know, we always add some nice gifts to every parcel. But we thought it would be fun to make this offer in this way, to allow you to be able to have more choice in the matter with the gifts we distribute to our customers. This offer is posted as a product, and can indeed be bought and is on sale. But if you spend more than 100$. plus the value of this amulet )38.99 retail price), then the price of this amulet will be deducted again at checkout, allowing you to receive it free as a New Years Thank You. This is a fine sacred powder amulet of one of Thailands most Sacred and Miracle Making Buddhas, and is recommendable for any member of your family.
We give this in Thanks for your Long Term trust, and use of our services, which has proved to keep our customers happy and returning to us. We feel privileged that we have a very good contact and communication with almost all of our customers, and are honored to receive Your trust and custom. The amulet is Klaew Klaad, Kong Grapan, and Metta Mahaniyom, and is classed as a 'Pra Koo Ban Koo Mueang' (Side by Side with the Land and Nation Buddha), meaning it is one of the Buddhas with most national Importance and considered Sacred by Thai People of all Provinces and Regions. The LP Sotorn Buddha is a Classic Family Heirloom Amulet to pass down through generations.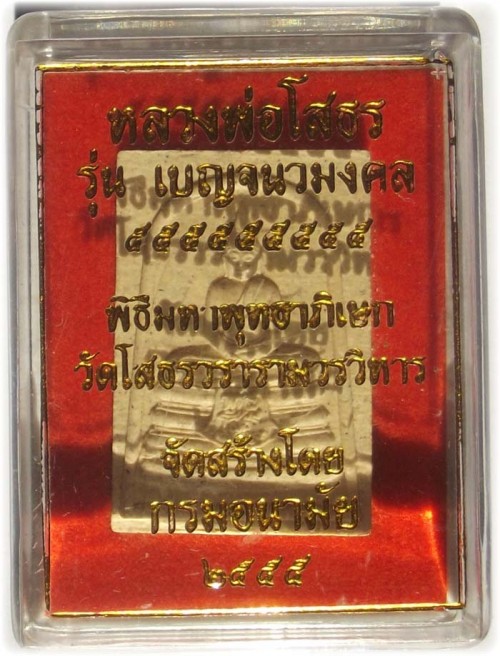 This Item is Free for any order over 100$ while it is in stock. Free version comes with Casing Included. To get this amulet for free, add it to your shopping cart basket, and then add a minimum of 100$ of other items to make a minimum of 100$ + the 38.99$ attributed to this product. Then Use this coupon code at checkout to redeem a 38.99$ reduction in the final price, rendering this amulet free.
Coupon Code to Enter – FREESOTORNBUDDHA
You must purchase 100+38.99 (this amulet's cost) to get the 38.99 discount. Reach 100$ purchase, and then add this amulet to your basket, and use the coupon code at checkout.