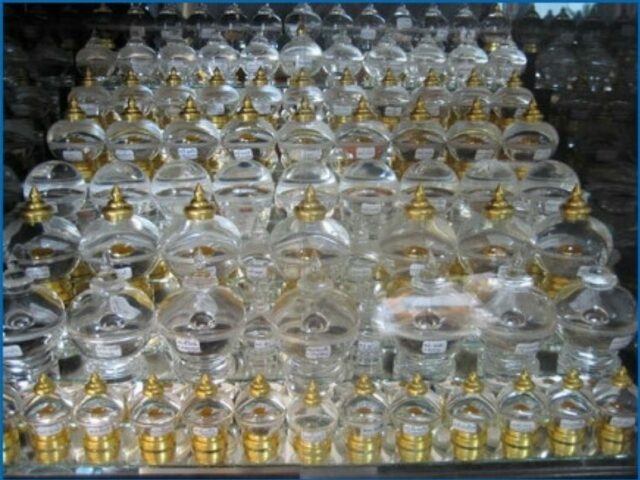 Muan Sarn Sacred Powders, and other Admixtures of Magical Ingredients
Muan Sarn Sacred Admixtures come in many forms and from many different origins, and number into the thousands, coming from hundreds of different magical traditions, and cultural Animist belief systems. The list of Muan Sarn ingredients used to make Magic Amulets and Talismanic Charms, is almost endless, ranging from Sacred Yantra Powders, Herbs, Necromantic Powders, Prai Oils and Prai Deva Inhabited Plant Kingdom Denizens, Natural and Magical Substances, Sacred Chanuan Metals, and other Extracts used for making Thai Magical Amulets.
Muan Sarn used in Thai Amulets and Magic Talismans, Potions and Spells can be categorised in the following way;
Muan Sarn Pong Wan Ya – Herbs, Pollens and Magical/Medicinal Plant Powders
Muan Sarn Mai Saksit – Sacred Treewoods,  some believed to be inhabitd by powerful spirits, powdered for pressing into Muan Sarn clay amulets, or carved into the shape of an amulet.
Muan Sarn Nga, Graduk, Lae Khiaw – Ivory Bone and Teeth, used for carving amulets, and also for grinding into powders to mix sacred clay Muan Sarn for pressing Sacred Powder Amulets. Elephant, Tiger, Human and other bones and teeth are used in this category of Muan Sarn
Muan Sarn Dork Mai Saksit – Sacred Flowers, used either whole, and added to sacred oils, or inserted into amulets, or powdered.
Muan Sarn Pong Prai – Necromantic Powders, such as ground bones of a Kumarn or a Hoeng Prai (Human Mortal remains), or ground sacred treewoods and dried plants., flowers and vines from spirit inhabited forest trees and vines.
Muan Sarn Nam Man Wan – Herbal OIls and Tintures made from Vines, Flowers, herbs, leaves, roots, barks and in the case of Dark Arts, Necromantic Oils, extracts from corpses and mortal remains, be they animal or human.
Seeds, Grains, and Berries, such as Look Sawat,  Khaw Hniaw Dam, Khaw Sarn Sek, Met Galam, & Met Prakam Dee Kwai.
Chanuan Muan Sarn – Sacred Metallic Admixtures.
Elemental Substances, such as Lek Lai, Paetch Na Tang, Pratat Sivali, Khon Hlek, Hlek Gaew
Sacred Earths, Peat, Magical Stones, Gems and other Earth Magic based substances, including 'living stone'such as red and black coral, and also petrified susbtances such as Mai Hin petrified wood
Muan Sarn Sadtw – animal based Muan Sarn such as Nam Ta Pla Duyong Dugong Tears, and other animal extracts such as the musk of the Civet cat (Nam Man Chamot), Tiger Fur, Elephant Hide and Bone, Teeth and Ivory, and of course body parts serums and extracts, such as musks.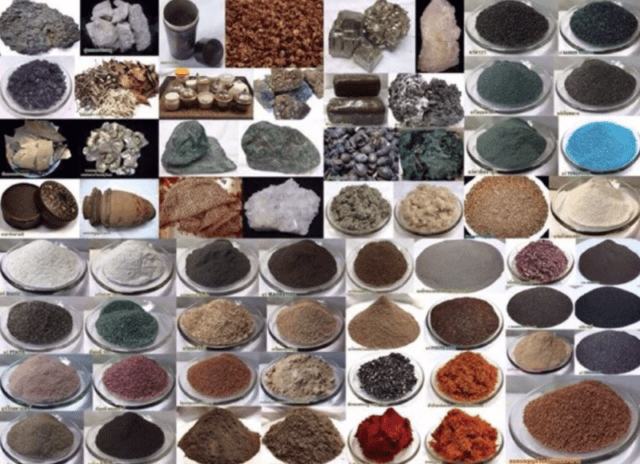 Below, Elemental Muan Sarn from the Earth; tyop to bottom, left to right; Pong Rae Sethee, Rae Sai Tong Sethee, Pong Kot Parort, Pong Nakarach, Paetch Na Tang (Pyrite), Pong Lek Piak, Rae Jet See Bod, Pratat Sivali, & Rae But Dam But Daeng.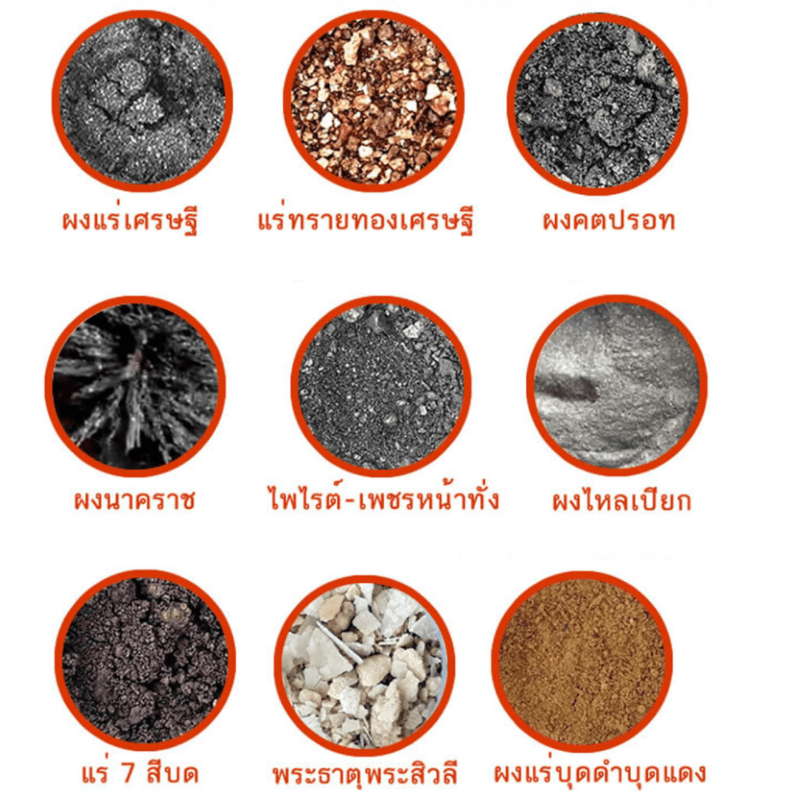 Muan Sarn Pong Wan Ya
The list of sacred powdered ingredients used for magical admixtures is too large to document in one go, and in truth, each specific ingredient deseerves its own page, but for purposes of making this deep, anciently rooted and complex magical craft into perspective for an introductory understanding and some intermediary knowledge, here is a list of some of the many herbal, plant and other types of substances used in the making of Muan Sarn Sacred powders.
Wan Sanaeh Jantr Daeng, Wan Sanaeh Jantr Khaw, Wan Sanaeh Jantr Khiaw, Wan Sanaeh Jantr Tong. Wan Sau Hlong, Wan Kruea Sau Hlong, Wan Joong Nang, Wan Chang Pasom Khloeng, Wan Taep Ranjuan, Wan Maha Sanaeh, Wan Grajae Jantr, Wan Maha Lap, Wan Maha Choke, Wan Thao Hlong, Wan Chang Pasom Khloeng, Wan Putta Kwak, Wan Kumarn Tong, Wan Somdej Nang Paya Maha Sethee, Wan maha Udom, Wan Kwak Prajantr, Wan Paya Gai Daeng…. and so many many others.
Paya Wan Dork Tong
Paya Wan Dork Tong is the flower of the Wan Dork Tong Herb. Wan Dork Tong Herb itself, even the leaf and roots, is an extremely valuable Maha Sanaeh Herb in itself in the 'Dtamra Saiyasart' of Thai-Khmer Sorcery, but its flower, a single golden-white flower, is a rare thing to see, that only comes to bloom once a year, with only one single flower per plant coming into bloom per year.
With one flower per plant once a year, and the rarity of encountering this flowering magical herb itself when it is in flower, demonstrates just how difficult it is to obtain a whole Dork Tong Flower. Most Powerful Dork Tong Oils may use one flower, for ten bottles of oil, as an additional part of the admixture, but a whole flower in one amulet, is an extremely rare thing to see, and  is considered an immensely powerful Maha Sanaeh Charm to possess, if possible to find.
Wan Dork Tong herb, root and flower, are used both for the making of Muan Sarn sSacred Powders, as well as for imbuing Sacred Oils with Metta, Maha Sanaeh, Maha Lap, & Maha Pokasap Powers. Wan Dork Tong Flowers, and even the whole plant itself, are said to possess the power, if immersed in the drinking water, to make sexual desire rise to the point of unbearability, causing those affected to easily have sexual relations or even orgies to occur. A fresh Dork Tong plant is hence a powerful Maha Sanaeh Ingredient for a Kama Sutra Love Spell Potion.
Below; Ga Hlong Flower Blooms in HD – from Ajarn Spencer's Magic Herb Garden
Paya Chang Pasom Khloeng
Paya Chang Pasom Khloeng is a rare Bulb that emitys a long stalk like grass, with pods and flowers during its reproduction season, and has very small flowers, and pods. The bulb and roots themselves can be boiled or pressed to extract oils, and the pollens and flowers can be used to make sacred powders. Paya Wan Chang Pasom Khloeng is often used in the making of Maha Sanaeh Prai Oils. The Wicha to make such oil, is extremely difficult to perform, because one has to wait in the jungle, and find a pair of elephants in heat about to mate, and wait for them to mate.
This limits the Wicha to regions which still have wild elephants roaming the jungle, in the northern hills of the Lanna Region, and the eastern region of Surin in South Isan country, close to the Khmer Border, where most elephants still survive in large numbers. The elephants are left to mate, and during the phase when the elephants have finished their mating, and go to the river to clean up, the sorceror collects the mixture of 'love juices' from the elephants' mating rite, to use for the Magical ingredients of  Nam Man Prai Chang Pasom Khloeng.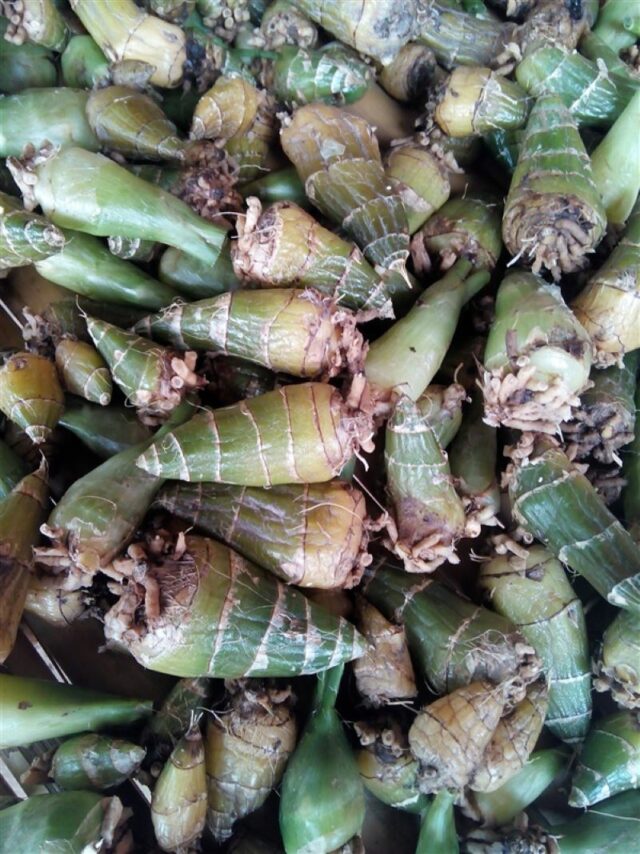 Paya Wan Chang Pasom Khloeng is a magical Muan Sarn herb believed to help increase your likeability, and power of attraction, and help to seduce the people you desire to seduce. It is also often used for enchantment in business sales, but is primarily used for Love Spell Power of Attraction, and even use for increased effects with Kama Sutra Magick.
The Pollens of this Hermaphroditic Plant are also used for Maha Sanaeh Magic, but are extremely rare to obtain.
Below Video; Wan Chang Pasom Khloeng, and Mai Ga Fak Treewood, as well as Mai Ga Hlong Tree and Flowers
Below a video showing Chang Pasom Khloeng bulbs bvefore planting (also usable as root, for making Muan Sarn, Wan Sanaeh Jantr Khaw, Sanaeh Jantr Daeng, and Dork Tong Bulbs
Mai Saksit – Sacred Trees
Sacred Trees, both living and dead, and even fossilized, are used in the making of carved amulets as well as for Muan Sarn Powders when ground up, to ,ake powerful amulets, potions and even natural healing remedies, or poisonous curses such as 'Ya Sang'.

Mai Saksit are foound in the hundreds, but to name some of the most well kown are; Mai Yae Hyae, Mai Ga Fak Rak, Mai Ga Hlong, Mai Prakam Dee Kwai, Mai Mayom, Mai Takian (2 colors), Mai Payung (3 colors), Mai Rak Yom (Ga Fak Rak + Mai Mayom), Mai Khanun, Mai Kheuy Dtaay Prai, Mai Koon, and so many others.
Chanuan; Metallic Muan Sarn
Muan Sarn Chanuan Saksit – Sacred Metals; Sacred Chanuan Metals are made in various fashions, such as smelting down ancient Khmer Brazen Deity statues (Taewaroop Khom Pan Pi), or other metallic statues and amulets (Chanuan Pra Gao), or through smelting different sacred metals from ingots of different types of metal, to create Alchemical metallurgy type magical metals. This is done by smelting different admixtures, such as Banja Loha (5 Sacred Metals), Sadta Loha (7 sacred metals) and Nava Loha (9 sacred metals).
When Ingots are used to smelt into amulets, the ingots themself are usually cast from hundreds of hand inscribed metallic foilds with Sacred Khom Agkhara Khmer Sanskrit spells, and Yant designs on them, made by, and donated by Master Monks, for creating sacred ingots, The ingots are then inscribed with sacred Khom inscriptions before ceremonial blessing and resmelting in the forge, to become amulets.
Please Click Each Image, to View larger, and read what type of Chanuan is pictured in each image in the below gallery.
Subscribe for Latest Updates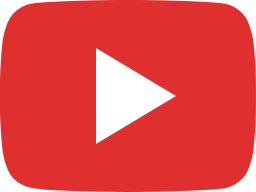 Dtamra Pra Somdej Toh Prohmrangsi 1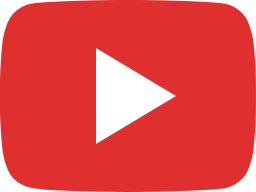 Components of Next batch of Sacred Powders for Amulets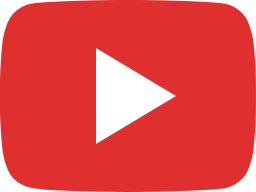 Grinding Sacred Powders stage 1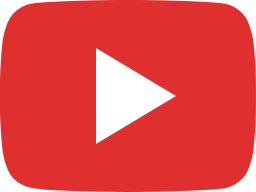 Sacred Powder Making Pt 4 - How to Make Sacred Lockets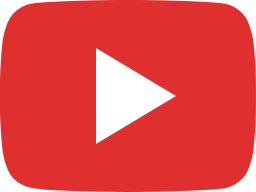 Sacred Necromantic Powders & Nam Man Kote Hian Hoeng Prai Aathan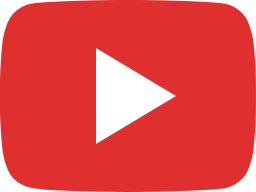 Making Sacred Powders from Broken Amulets Pt.3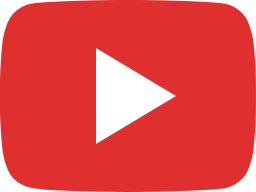 Making of Sacred Powders for Wai Kroo Amulets Pt 2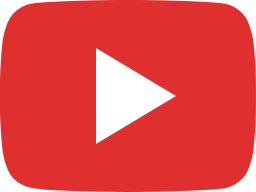 Asura Powders - part one of Sacred Powder Making

---